Integrated Nutrient Management Summer University course taking place in June 2023
The course, Integrated Nutrient Management, will be hosted this summer, co-organized by Aarhus University, Hokkaido University and Ringkøbing-Skjern Municipality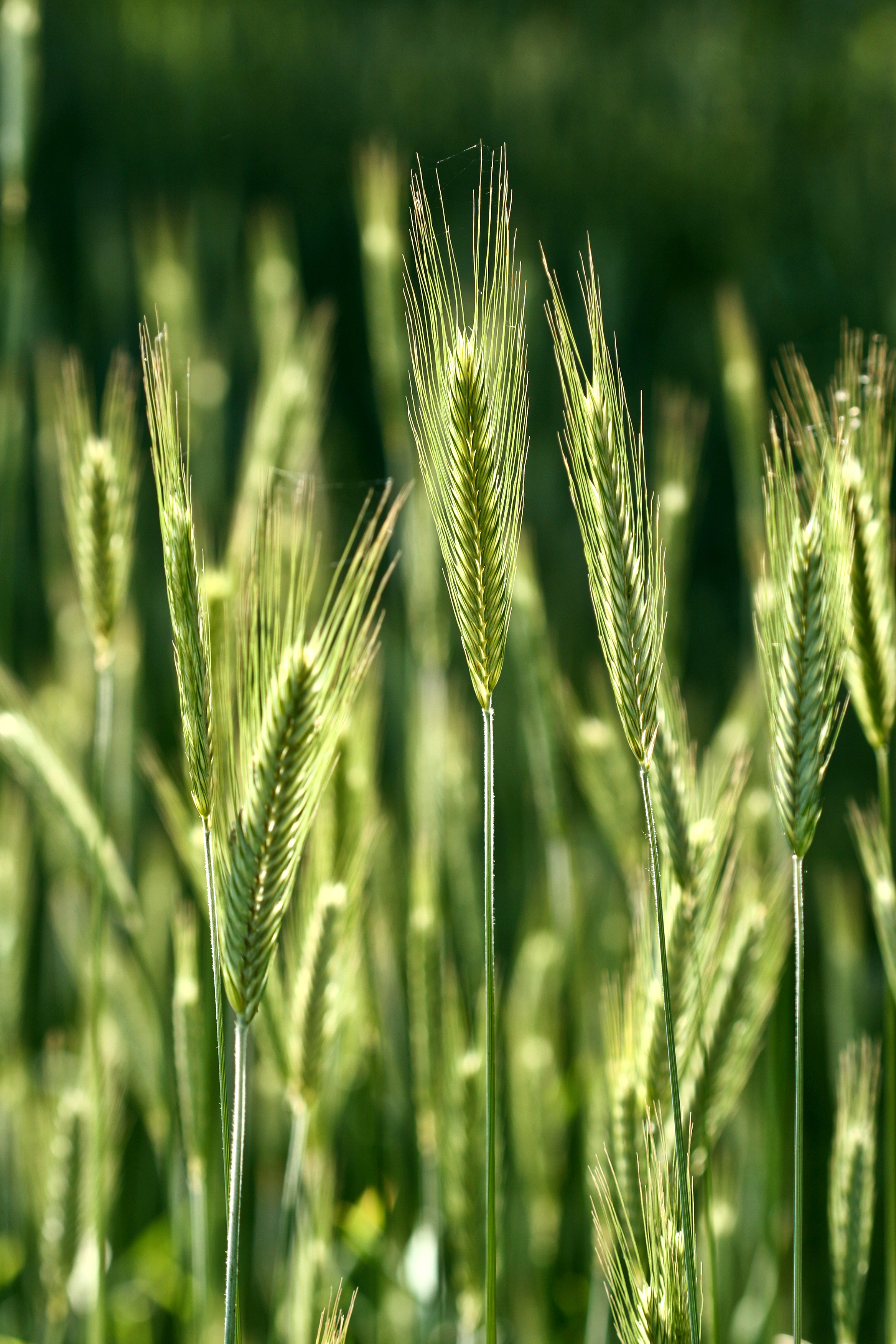 In June, Aarhus University is hosting the course Integrated Nutrient Management. This summer course is organized alongside Hokkaido University and Ringkøbing-Skjern Municipality.
The course provides insight into the practical integration of farmers, municipalities, farm companies, research, consultancy, and legislation in managing agricultural systems and nutrients, particularly nitrogen. Denmark is a leading country regarding the integration of intensive farming, livestock production, soil, and environmental protection, socio-economy, and relationships to rural development.
The course includes case studies from Western Denmark, excursions, and a series of environmental legislations called the Water Environment Plans (WEP) used as a teaching tool. Students will have the chance to link theory and practice, acquiring new expertise and gaining a holistic view of the management of nutrients on a global scale and with environmental concerns.
AU Summer University welcomes Danish and international full-time students, exchange students, and free movers.
For more information about the course and registration, see the course catalog and the AU Summer University website. The deadline for registration is March 15.